Family business both local & international
Family business, Hyprom was born in 1983, in the Canton of Vaud. Local, with its 3 branch offices in Lausanne, Geneva and Zurich, today it covers the whole of Switzerland. International, Hyprom is also present throughout Europe thanks to its strong reseller network.
We strongly feel that our mission is to guide and advise you so that your particular situation benefits from the best equipment and the best possible servicing. No more, no less.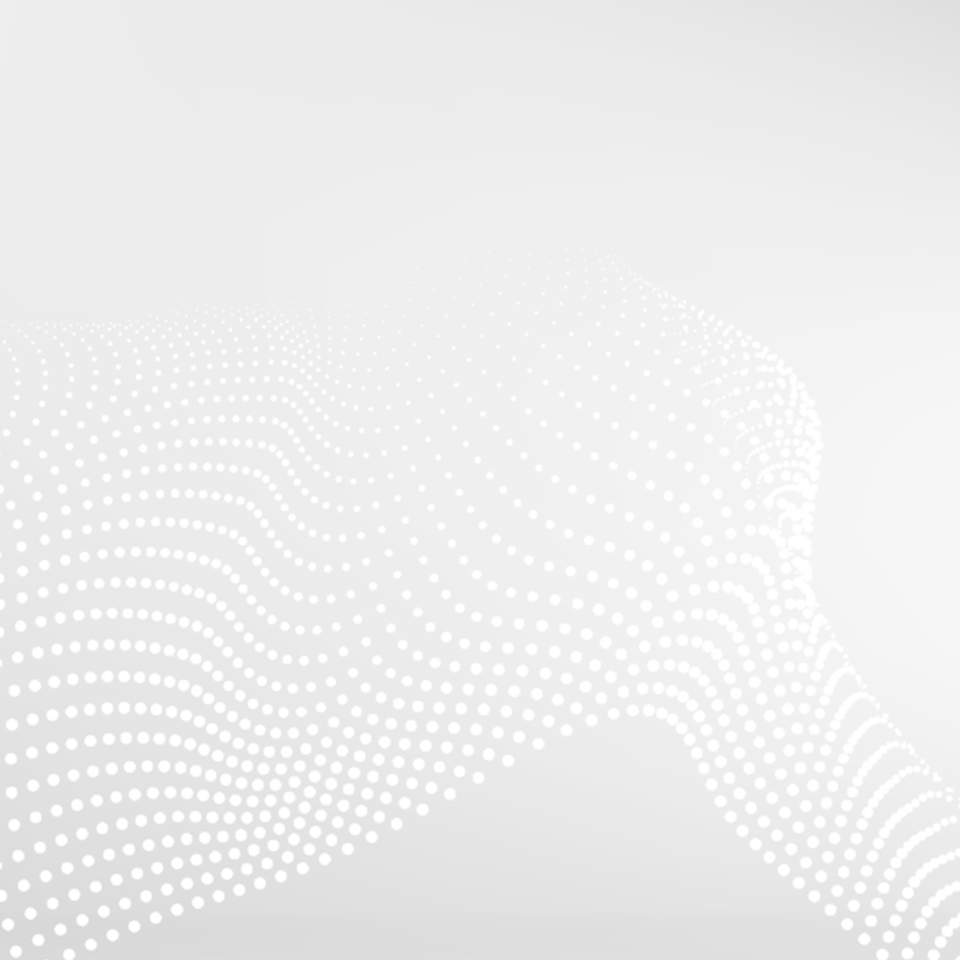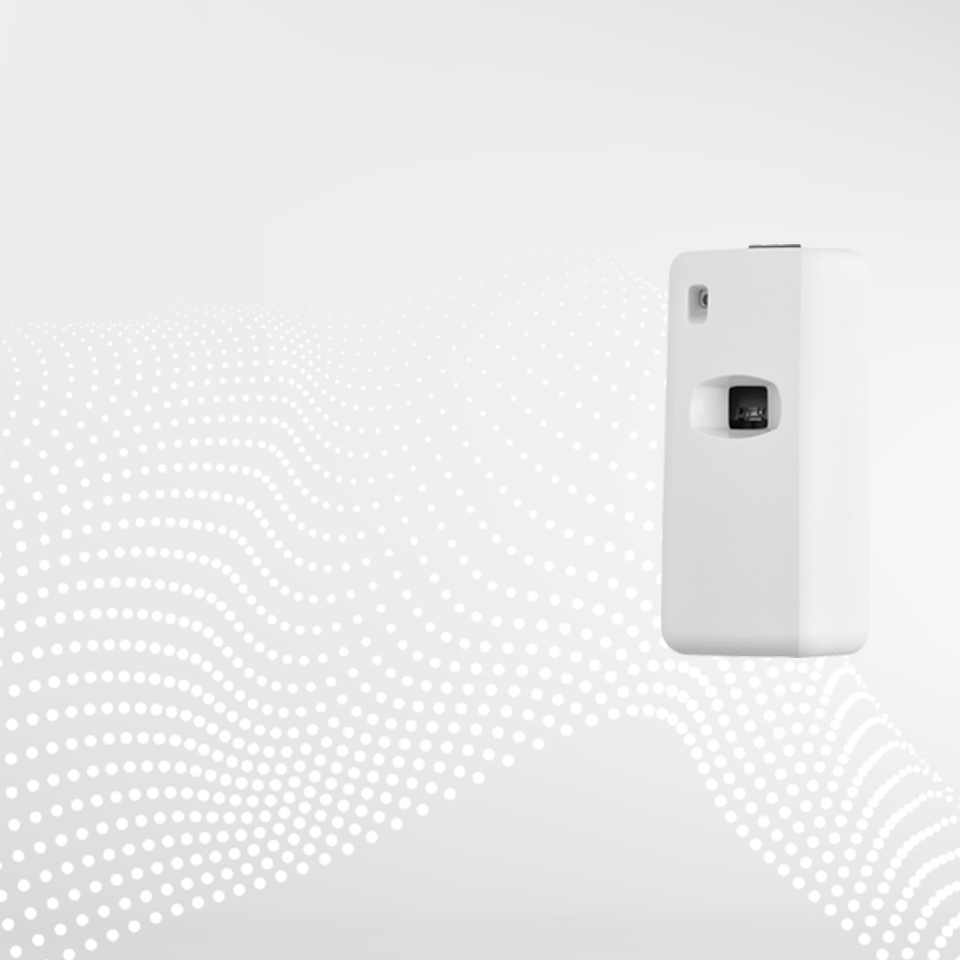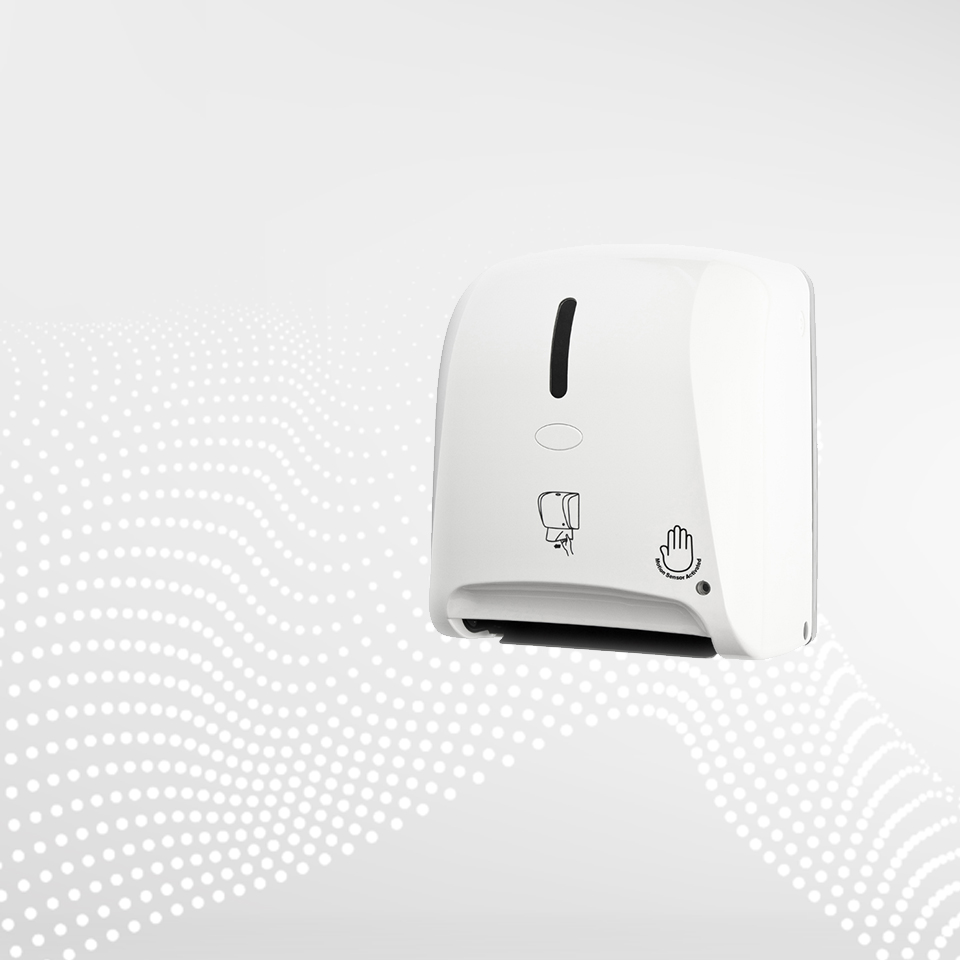 International Distributors
Having been predominant players on the local market since 1983, Hyprom is also present in the whole of Europe and in Africa through its network of distributors. This international influence ensures that we maintain the best possible prices on the market..